Announcement
User registrations are currently disabled due to high spam traffic.
New Moderators
Hi everyone,

Just a heads up that I've promoted a few of you regular posters to Moderators - this should enable you to close / delete topics and posts to keep a handle on site activity. Congratulations! And post below if you have any problems...

Phil
---
PSP Flash Gaming creator
The Explorer
From: Bloody Australia.
Registered: 23/09/08
Posts: 607
Re: New Moderators
Wooaahhhh, thanks so much!

It really is an honor
Moderator
From: Canada, eh?
Registered: 18/07/07
Posts: 251
Re: New Moderators
Heh, I was wondering why I suddenly had mod powers. Thanks, Phil! I'll try to get some life back into this site for you.
---
My signature? Tis a silly thing to read.
Edge
From: new york
Registered: 03/02/08
Posts: 1117
Re: New Moderators
I censored few uncensored words.
Re: New Moderators
Bangla2014 wrote:

Connecticut is only partly deregulated. Electric consumers have a choice between purchasing their electricity form more than a dozen Suppliers in the state or getting the Standard Offer from their utility. The utility is not allowed to make a profit off of that sale.
Die die die die DIEEEE!!
AAAAHAHAHAHAAA!!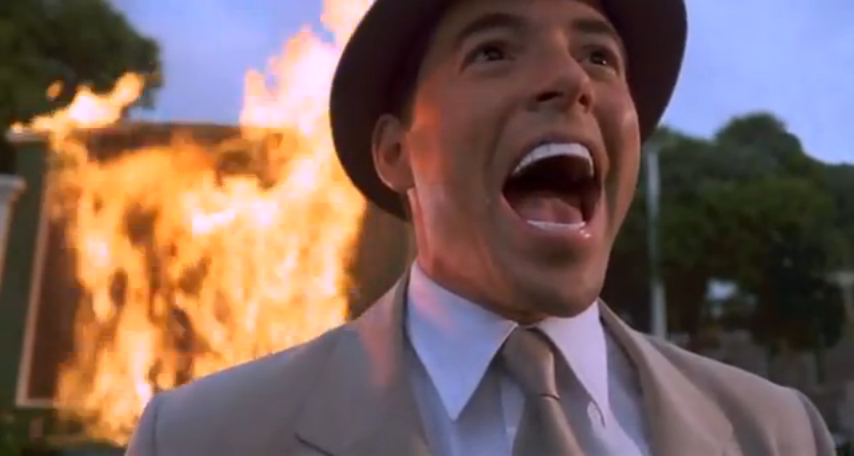 ---
Over 100 free Flash games for your PSP:
tinyurl.com/pspflashgames