Announcement
User registrations are currently disabled due to high spam traffic.
Anti-Christ
From: Facing The Plastic
Registered: 07/01/08
Posts: 871
guys......GUYS!!!! HELP
I CANT POST IN THE 10000000000 TOPIC!
WWWWHYYYYYYYYYYYYYY!?!?!?!?!?!?!?!?!?!?!?!?!?!?!?!?!?!
ITS TERIBLE!!! THERES NO "SUBMIT" BUTTON!!!
WTF IS HAPPENING!?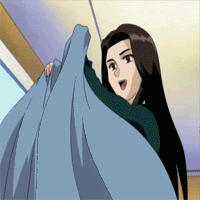 ---
I'm Infinite.
Moderator
From: SD-CA
Registered: 30/03/08
Posts: 679
Re: guys......GUYS!!!! HELP
maybe it got over the post limit or its locked or try again later,....
---
[i]
Tenebra Crystallis.. Released!
Portable Fishing 2012 Released!
Find Them In The 'Flash Games' Section of The Forums[/i]